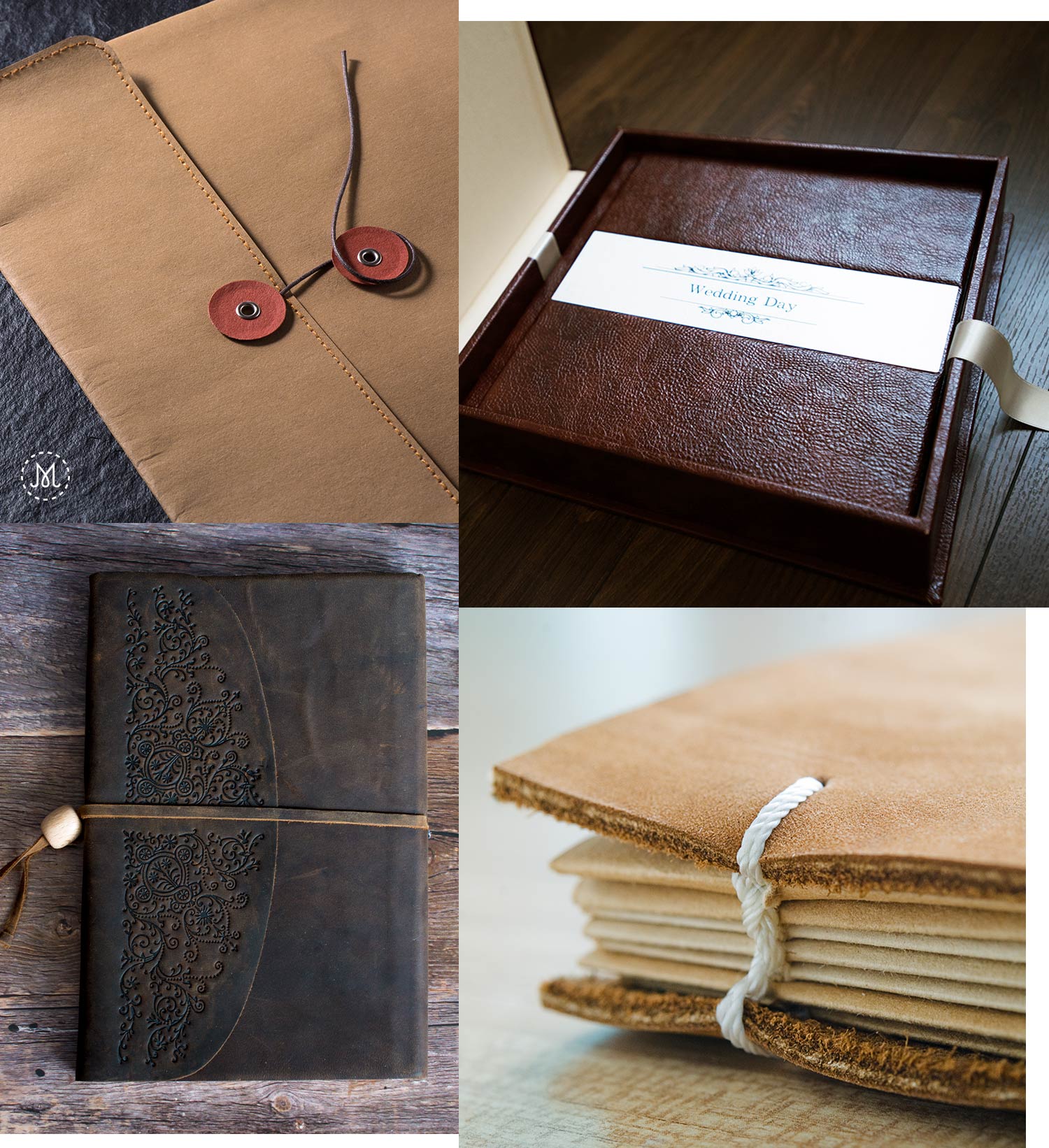 Conservation and Restoration
We provide services of conservation and restoration of books and old prints for public institutions and private collectors.We work for the City Hall of Cracow, Historical Museum of Cracow, the Jagiellonian Library, the Wawel Royal Castle, the Roman Catholic Archdiocese of Cracow, the National Museum in Cracow, the Jagiellonian University in Cracow, the AGH University of Science and Technology, the Wieliczka Salt Mine or the Museum of the Holy Father John Paul II Family Home in Wadowice.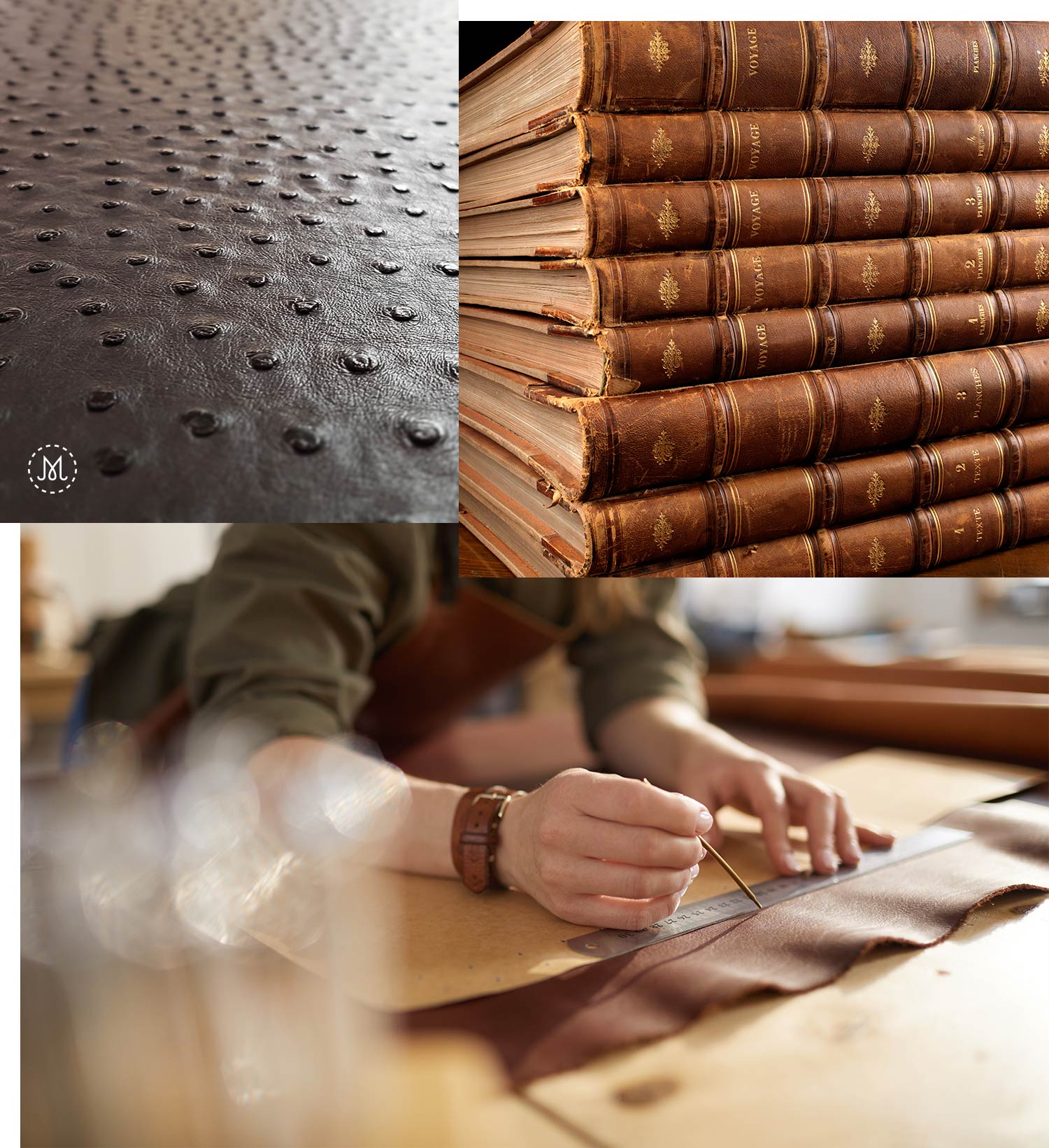 Artistic binding
We make artistic binding of literary works, albums and books of value. We use the finest materials such as natural leather, silk and velvet. Our products are decorated with beautiful stamped elements of different measures, shapes and colors. All our products are handmade by experienced leather craftsmen and bookbinders. Our products include: bags and purses, backpacks, accessories such as wallets, toiletry bags, phone cases. As part of our bookbinding services we make souvenir boxes for medals, numismatic items and statuettes.